The smart and secure way to invest in Crypto Assets
Diversify your portfolio with crypto assets.
Spread your risk across a selection of coins and index-tracking bundles.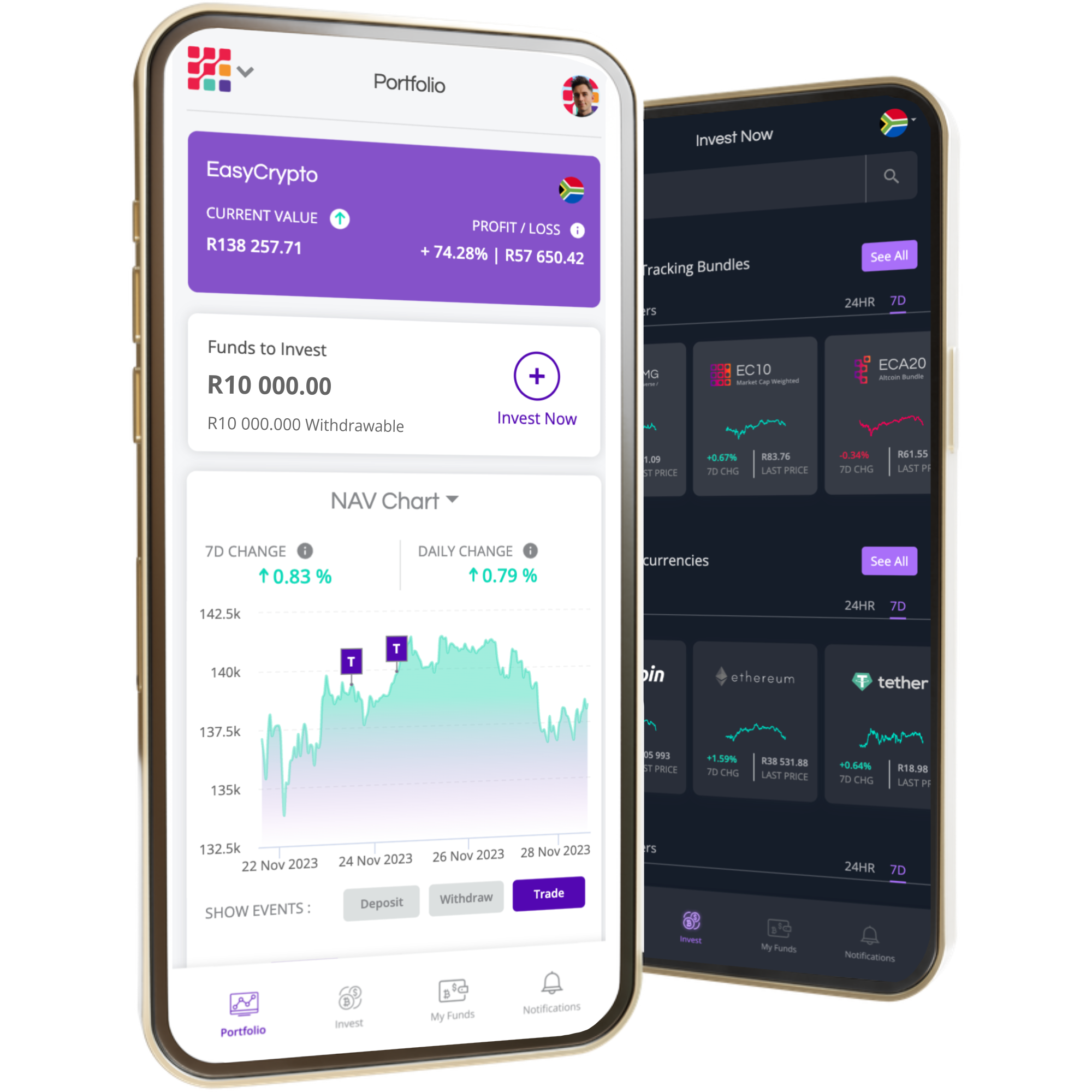 Getting started is quick and easy like everything we do
Registering with EasyID is simple and quick
Next up, transfer funds into your account using your unique EFT reference. Alternatively, deposit your crypto directly


Acquire your crypto assets
Choose from a variety of coins or bundles to start building your portfolio
Your portfolio overview shows you the movement of your investments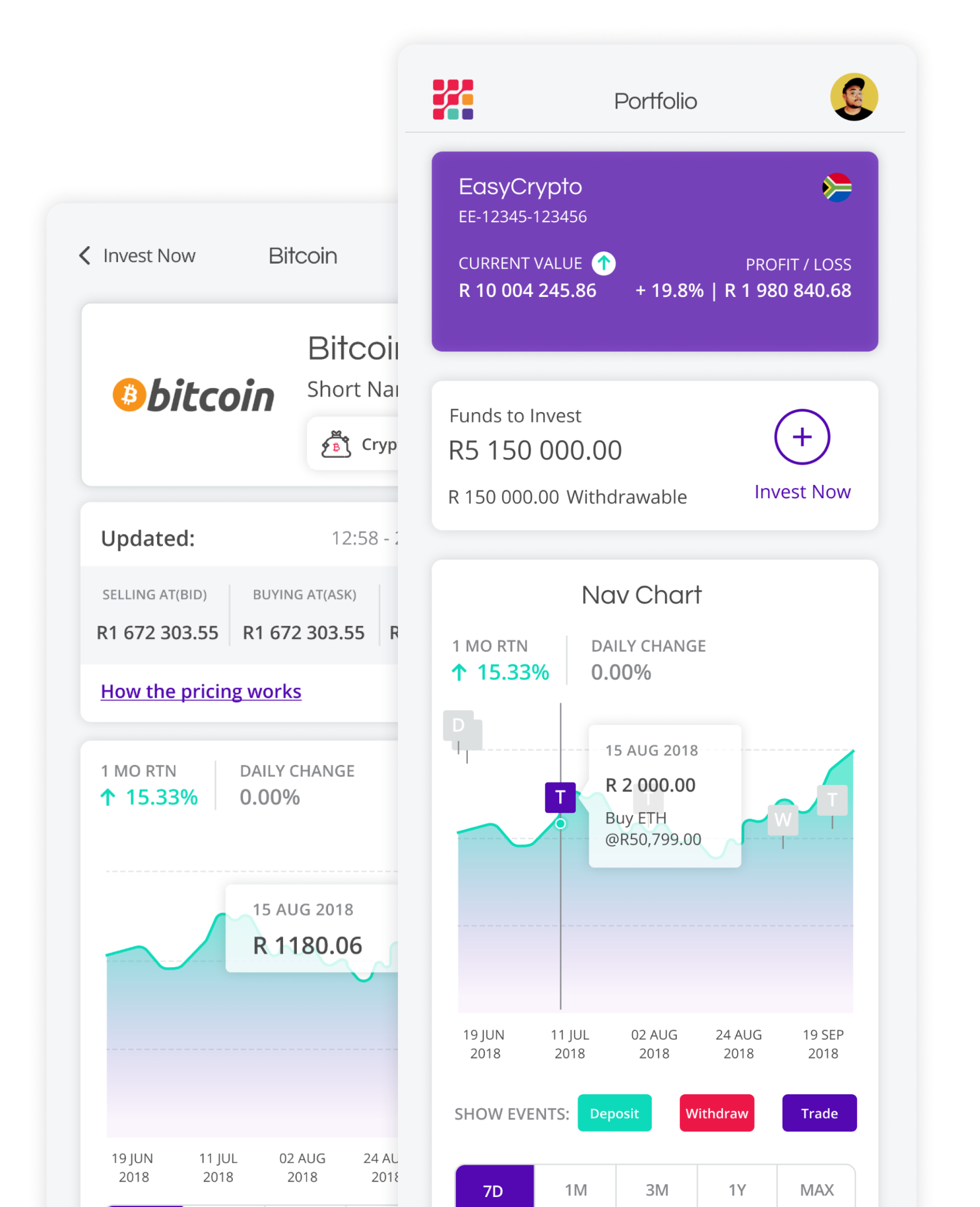 Why EasyCrypto?
Expand your portfolio with individual currencies or bundles
The EasyCrypto bundle technology is South Africa's top index-tracking strategy of the crypto asset sector.

We make buying and selling a smooth process
It's in the name.

Leading cyber security & investment practices
EasyCrypto is audited annually and harnesses a secure custody solution to ensure the highest level of digital security.
Industry leading digital security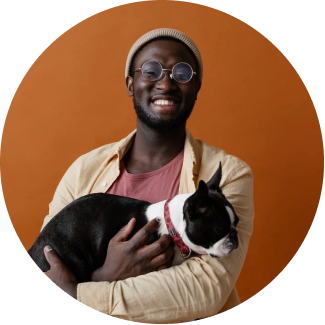 EasyCrypto harnesses secure custody solutions, through BitGo & Fireblocks, ensuring the highest level of digital security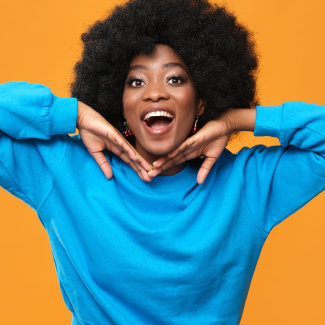 EasyCrypto undergoes rigorous annual audits, cementing our commitment to transparency and security. Proudly a reputable division of a JSE-listed company.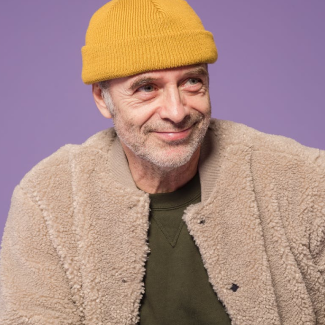 Boasting a proven track record of excellence and reliability in South Africa, EasyCrypto stands as a trusted name in the industry.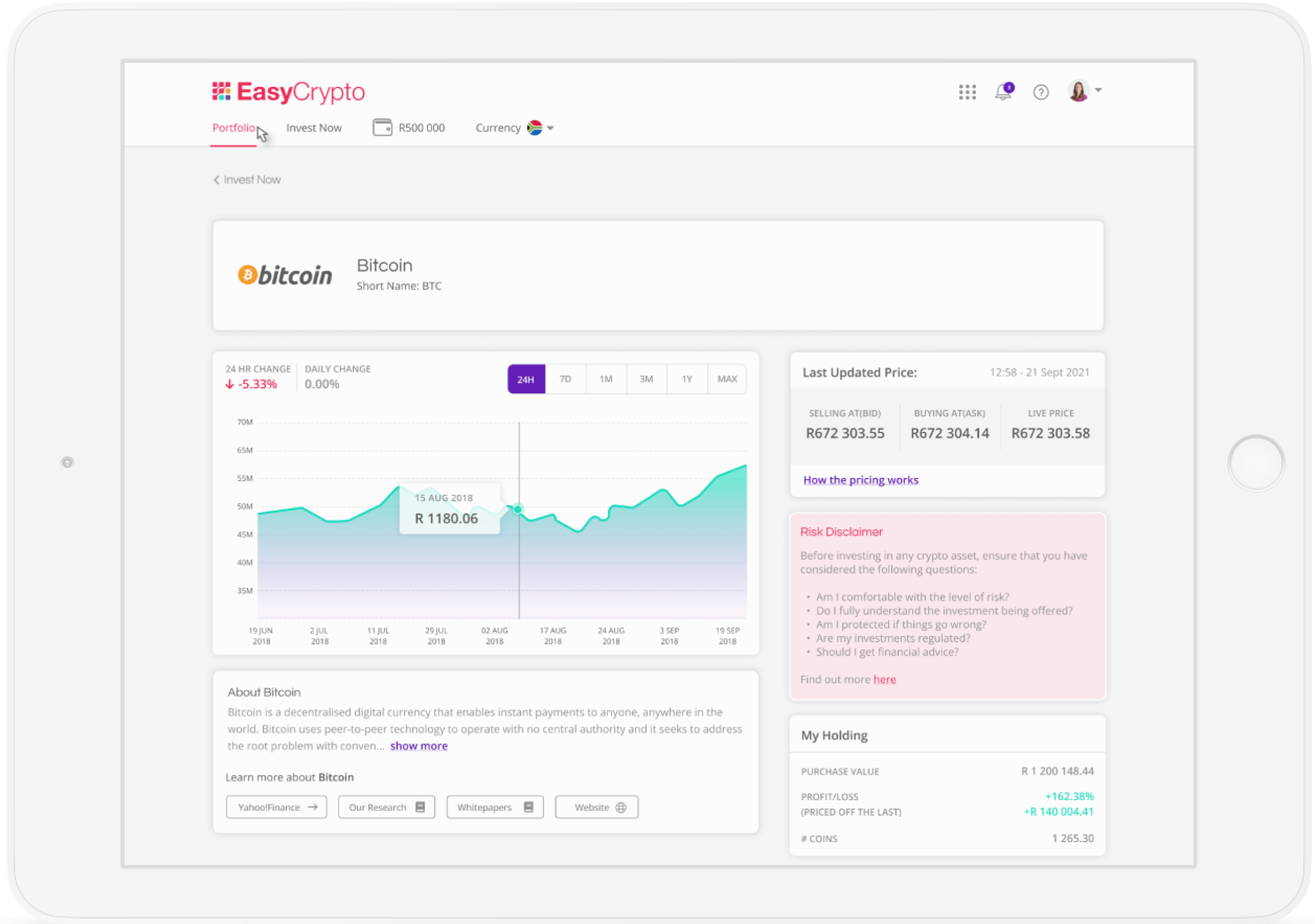 Ways to invest
View your holdings and track your investments in one place
Trade, deposit or withdraw at anytime at your convenience
Manage your funds and view your transaction history
What Our Users Say
"The EC10 gets me into crypto hassle free, it takes the thinking out of what crypto I have to buy."
"Buying Crypto on a platform that I already trust and recommend is a no-brainer. I'm not a massive crypto enthusiast like other people, I just want exposure in a way I can easily get in to. Buying the EC10 on EasyCrypto is the best way to do this."
"Best crypto bundle in the country impressed by how it's adjusted now and then to include top performing crypto,well balanced and affordable."
"EasyCrypto is my go-to because I can get affordable passive exposure to the cryptocurrency sector! What's not to love?"